Spending NHS money wisely
Changes to prescribing and some procedures
So we can protect funding essential health services – things like cancer care, emergency care, life threatening conditions and mental health services, GPs across Barking and Dagenham, Havering and Redbridge are making changes to prescribing and some other procedures.
From 8 January 2018 your GP will no longer be able to prescribe any of the following medicines/products on the NHS:
Anti-malarial medicine
Threadworm medicine
Sleeping tablets (over the counter, for short term use)
Hay fever medicine (for mild to moderate symptoms)
Travel sickness medicine
Vitamin D supplements (maintenance only – Vitamin D deficiency we still be treated)
Probiotic supplements
Bath oils, shower gels and shampoos
Skin rash remedies (severe conditions such as psoriasis will still be treated)
Sunscreens (except for those undergoing cancer treatment or with specialist skin conditions.
HAYFEVER SEASON – As of April 2018 the CCG have decided to stop prescribing medicines used to treat mild to moderate hay fever. These include nose sprays/drops and eye drops. Below is a list of such items, these are however available to buy Over the Counter at your local Pharmacy.
Cetrizine
Loratadine
Chlorphenamine
Beclometasone
Sodium Cromoglycate eye drops
Procedures
From 8 January 2018 we will be:
Stopping certain 'non-essential' procedures
Restricting who is eligible for cataract surgery and podiatry
Why are we doing this?
Like many areas across the country, we are faced with some very difficult choices to protect NHS funding for essential health services. The care and treatment that we provide every day for patients is funded by taxpayers' money. That's why we have to spend it wisely, to make sure we get the best value we possibly can for every penny – especially when NHS funding is being severely squeezed and we are seeing more patients with more complex health issues than ever before.
Unfortunately, no change is not an option, and it's up to us – with the public's health - to get the local NHS onto a secure and sustainable footing to make sure we can maintain those vital services for you and your families. This may well mean that you will not get some medicines you've previously had on the NHS.
A full breakdown of the proposals and what was approved is available on CCG websites:
Barking and Dagenham, Havering and Redbridge clinical commissioning groups
Welcome to Highgrove Surgery
We are always looking to improve our services so please leave some feedback on our contact page.
We hope that with your help and co-operation we will be able to make this website a better portal for all your online needs.
At Highgrove Surgery we aim to provide a very personal and friendly service to our patients.
Newsletter
Download the latest newsletter Highgrove Newsletter
To receive future editions of the newsletter straight to your inbox sign up below.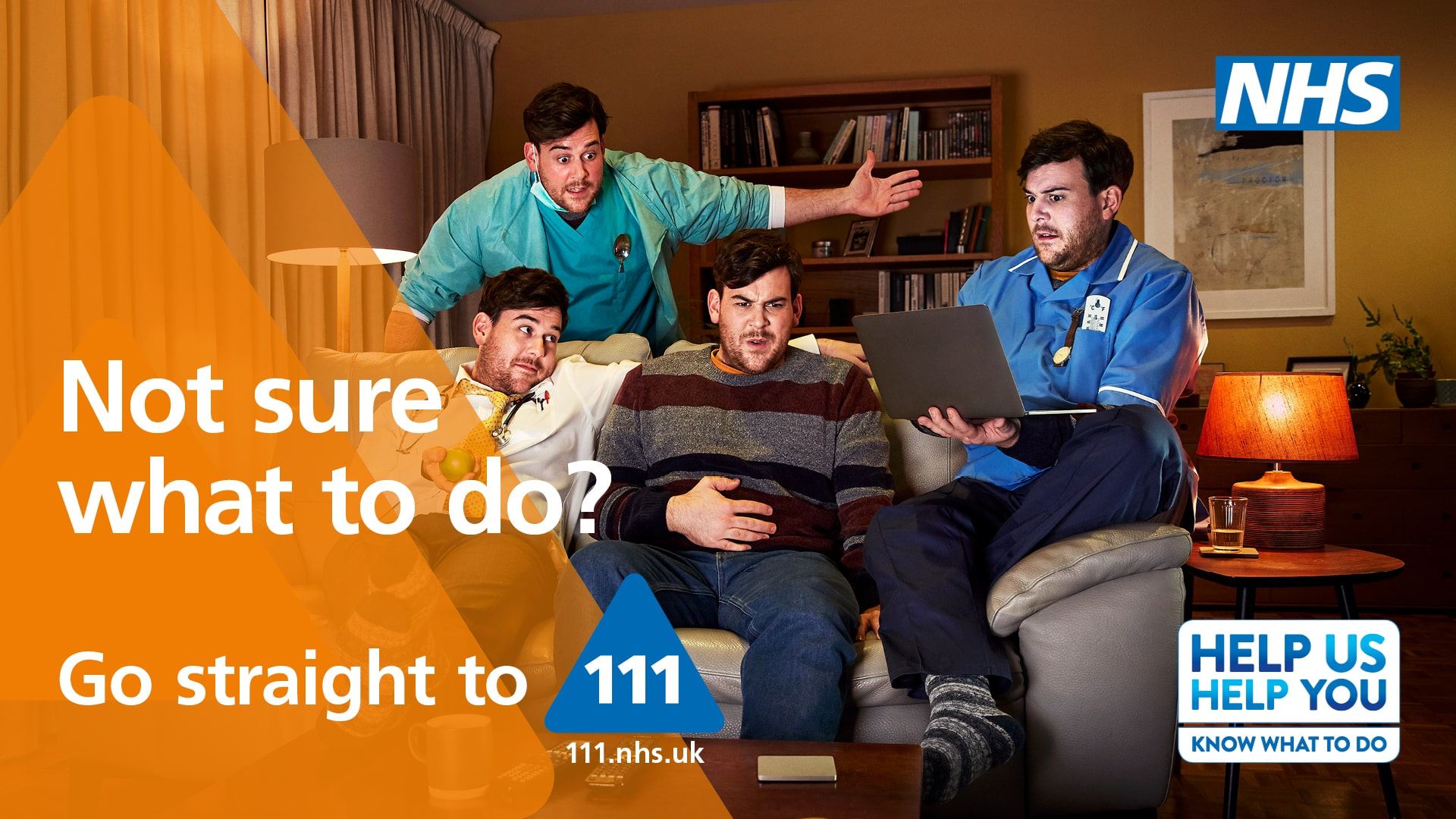 NHS 111 online
111 online is a fast and convenient alternative to the 111 phone service and provides an option for people who want to access 111 digitally.
Your needs will be assessed and you will be given advice about whether you need:
Treat yourself at home
Go to a Primary Care Centre
If you need face to face medical attention you may be asked to attend a Primary Care Centre.
Click here to access NHS 111 online or call 111 to speak to a staff member.